Areias do Seixo Villas
Family and Friends...

Less than 1 hour away from Lisbon, on the stunning portuguese silver coast,

discover a magical place, that breathes in Nature,

where smiles, fun and joy are meant to be shared with Family and Friends.

Besides, your stay at Areias do Seixo Villas includes free access to fun and meaningful activities!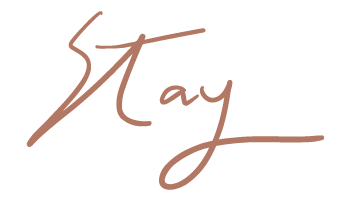 Feel the originality,
the comfort
and sophistication...
---