PLAY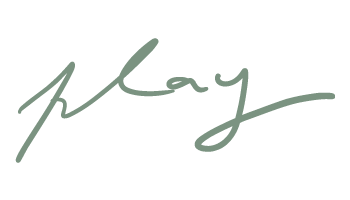 ---
Discover our experiences...
Feel with us the pleasure of the simple things in life
with Family & Friends.
---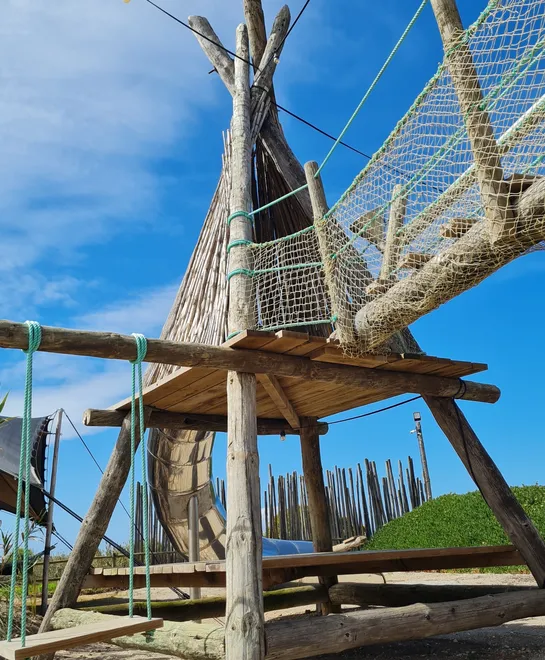 Family Village
Here, imagination flies high…There is freedom to play around, trampolines to reach out to the stars, a kart track to explore while pedalling, bicycles, infinite space to run… There are games for kids, and rewarding mindful experiences for grown-ups. 'Tenda do Sol' (Sun Tent) is a shelter. Tepees, a parallel universe… This is the place that rips off real laughter, that invites FAMILIES to imagine, create and believe!